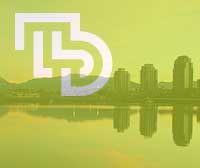 A progressive drywall contractor
serving clients in the lower mainland.
We provide competitive pricing ranging from large
commercial development to drywall repair in your home.

Our work utilizes established methods while integrating the most updated technologies in today's market. Our skilled forces and qualified supervision allow us to meet your schedule and your budget. Backed by the resources of a large company, we deliver the friendly and honest service of a small company.



Our strategic approach to reducing overhead allows us to provide excellent services at a fraction of the cost. Our management team comes from a diverse background: sub-contractor, general contractor, and developer. This has broadened our point of views, allowing Tekka Drywall to approach any project with knowledgeable consideration and innovation.



Let us work with you towards that perfect project!