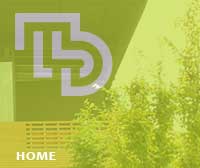 We place strong value on being
straight forward and approachable.



Multi Family Developments

At Tekka Drywall we want to serve our community in every way possible, making sure that every project we take on is executed with attention and care. Whether it be residential high rises or multi-unit town homes, our dedication will always be matched by our expertise. Our knowledgeable team has been involved with complex residential projects applying diverse skill sets to handle any challenge.




Single Detatched Homes



Since we understand how important your own home is, we apply the same high standards to any project regardless of size or type. If you are starting from scratch, remodelling a living room or even a patch on the wall, you will be satisfied with both our work and competitive pricing. If you have any questions or need a quote please visit Contact Info or click Get a Quote!